Regular price
Sale price
$35.95 AUD
Unit price
per
Sale
Sold out
This handcrafted, made to order soothing ointment style balm really packs a punch!!
This little number was originally formulated for my hubby to assist his chronic pain and inflammation (no cartlige) arthritis ridden knees.
My first batch was made up as a last resort to try reduce swelling, ease pain and assist movement after too much soccer with the kids at the park!!
Generally a man of few words especially when it comes to my "hippie" stuff 🤣 he spoke many good ones and now carries a tin in his Esky for work.
So how does it work?
Pain and Inflammation is relieved by the phenomenon known as the "Entourage Effect" from the powerful infusion of potent herbs, cold pressed oils and 100% pure essential oils in this ointment.
So what is the Entourage Effect?
This occurs when the natural constituents found in a plant interact together and with the human body to produce a stronger influence than any one of the plants used alone. When we combine multiple compounds in their natural state, we don't end up with the sum of the parts; we get a multiplying synergistic effect instead.
For years many scientists, believed that cannabis sativa was the only plant able to produce cannabinoids that activate the Endocannabinoid system. Thanks to research in the last few years we now know cannabis is not the only plant that produces life-enhancing cannabinoids!  Just about every clinical study related to the health benefits of Cannabis sativa have also been done on its power-packed cousin, Nigella sativa (aka Black Seed), with similar powerful results!
10mls of 100% natural, hand-picked, high strength, no agriculture chemicals, no pesticides, unfiltered Black Seed Oil is added per 1 ounce. And this is just the beginning!
Over to our herbal Infusion - A blend of organic Lavender buds, Chamomile flowers and Arnica flowers lovingly Infusion in 80% Hemp Seed Oil for around 6 weeks forms the base of the ointment along side pure beeswax.
To complete the Entourage Balm once combined and slightly cooled, twelve (12) essential oils are added!! All picked for their analgesic and anti-inflammatory properties.
Each of the following choosen ingredients boast to being able to treat aches, pain, tension, and swelling:
Peppermint oil contains menthol, which has a cooling effect on sore, achy muscles. It also has analgesic, antispasmodic, and anti-inflammatory properties.
Helichrysum oil. Helichrysum relieves muscle spasms, inflammation, and pain.
Marjoram oil. Marjoram relaxes muscle spasms and tension. It's known for its ability to ease pain and inflammation.
Lavender oil. Lavender is prized for its ability to calm and relax. It also relieves pain and inflammation.
Eucalyptus oil. Eucalyptus has a cooling effect on muscles and reduces pain and inflammation.
Roman and German chamomile oils. Chamomile oils can help with pain and inflammation. They also help soothe muscle tension and reduce spasms.
Juniper Berry oil eases tension and eliminates muscle spasms.
Rosemary oil. Rosemary is noted for its ability to ease pain and inflammation.
Black Pepper oil alleviates pain by warming up your body.
The active ingredient in wintergreen oil, methyl salicylate, is closely related to aspirin and has analgesic and anti-inflammatory properties. As such, products containing wintergreen oil are often used as an anti-inflammatory and topical pain reliever.
Arnica relieves inflammation and swelling while soothing the skin. It's often recommended for bruising.
Lemongrass oil. Lemongrass works quickly to reduce inflammation and swelling.
Myrrh oil contains plant compounds that may temporarily relieve pain by signaling your brain that you're not in pain. It may also block your body's production of inflammatory chemicals that lead to swelling and pain.
Turpentine oil has been used down the centuries for its many therapeutic applications and is used in numerous lotions and ointments for sore muscles, sprains and other aches and pains.
Custom Additions on request:
Please get in touch to discuss further
Full Spectrum Hemp Extract (with THC) OR THC free Hemp Extract
PLEASE BE AWARE THIS ADDITION WILL COST EXTRA - charged by the 1ml. FINAL PRICE WILL BE GIVEN AFTER CONSULTANT.
VEGAN WAX instead of Beeswax
IMPORTANT NOTE: I MAKE THIS BALM TO ORDER, PLEASE ALLOW 2-5 WORKING DAYS FOR ME TO WHIP UP YOUR BATCH. ONCE YOU HAVE ORDERED I WILL BE IN TOUCH TO DISCUSS ESTIMATED SHIPPING TIME ETC. 
Ingredients: Lavandula angustifolia & Matricaria chamomilla infused Hemp seed oil (Cannabis Sativa), Safflower oil (Carthamus tinctorius), Castor oil (Ricinus communis L.) 100% Pure Beeswax, Black Seed Oil (Nigella Sativa), Arnica Montana, Peppermint (Mentha arvensis), Juniper Berry (Juniperus communis), Marjoram (Origanum majorana), Lemongrass (Cymbopogon flexuosus), Eucalyptus peppermint (Eucalyptus dives), Black Pepper (Piper nigrum), Myrrh (Commiphora myrrha), Copaiba (Copaifera Officinalis) Wintergreen (Gaultheria fragrantissima), Rosemary Moroccan (Rosmarinus Officinalis), Menthol (Mentha arvensis) 
Essential Oil benefits Source: "18 Essential Oils for Sore Muscles"
Medically reviewed by Debra Rose Wilson, Ph.D., MSN, R.N., IBCLC, AHN-BC, CHT — Written by Emily Cronkleton — Updated on May 15, 2019
Responsible caution
Do not apply to broken skin. For external use only
Keep out of reach of children and pets.
Each product description includes a complete list of ingredients. People with sensitivities to any listed ingredient should not use the product. Before using our products for the first time, we recommend testing them on a small patch of skin. If redness/irritation develops within 24 hours, discontinue use.
Our products contain concentrated herbs and essential oils and as with any products that contain these types of ingredients, individuals should consult a physician prior to use if unsure and especially if pregnant/ nursing.
Store in a cool dark area, under ideal conditions products have a shelf life of one year unless otherwise indicated.
**Information presented in our shop is not intended to diagnose/treat any medical condition or replace advice/care of a qualified health professional**
Share
View full details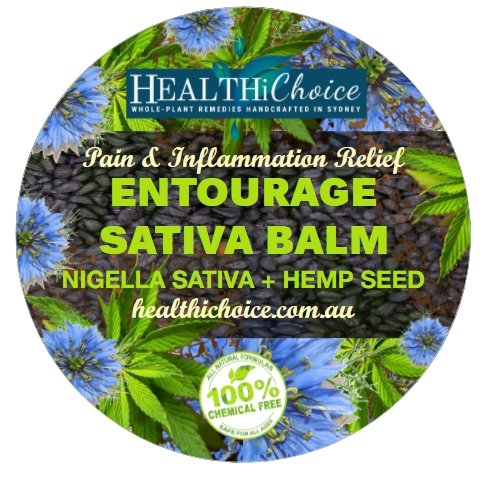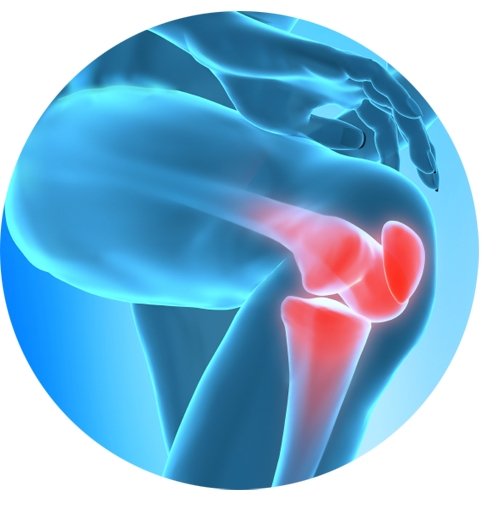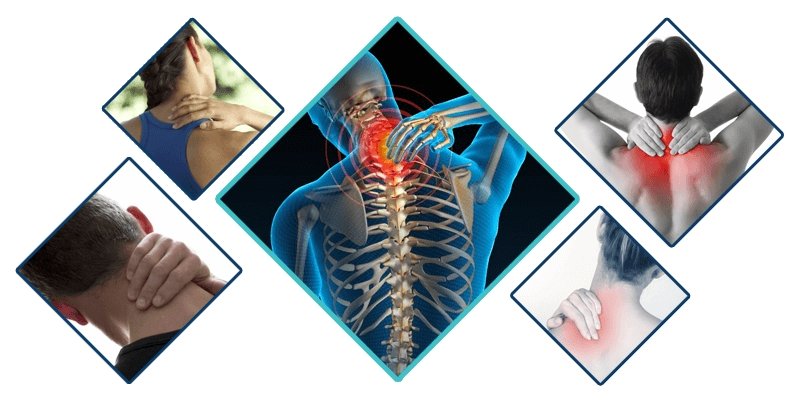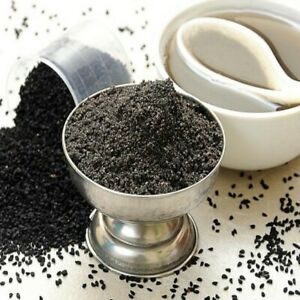 Perfect for my head
Ali made me up a Pounding Head Balm and Oil roller as I was suffering headaches and anxiety pain. I am not one to take medication to relieve head pain. The balm and oil roller were perfect and worked. I carried them in handbag so I could use regularly. The oils triggered my brain to relax and which in turn relaxed my whole body along with some deep breathing. Ali said some people put the oil on the forehead hairline which I did and felt relaxed. Thanks Ali for your expertise in this area as it means I have been able to use your products with confidence.