Regular price
Sale price
$29.95 AUD
Unit price
per
Sale
Sold out
TRANQUIL Vanilla Bean infused Magnesium Butter ~ aroma blend for sleep + relaxation + mild anxiety.
MADE FRESH TO ORDER - PLEASE ALLOW 3-5 DAYS TO SHIPPING
Organic Shea Butter, infused with Vanilla Beans and Pure Essential Oils of Sweet Orange, Lavender, Sweet Marjoram and German Chamomile which soothe and relax the mind and body to help provide a restful night's sleep.
𝐏𝐚𝐫𝐚𝐛𝐞𝐧𝐬, 𝐒𝐮𝐥𝐩𝐡𝐚𝐭𝐞𝐬, 𝐏𝐫𝐞𝐬𝐞𝐫𝐯𝐚𝐭𝐢𝐯𝐞𝐬, 𝐅𝐫𝐚𝐠𝐫𝐚𝐧𝐜𝐞𝐬 𝐚𝐧𝐝 𝐀𝐫𝐭𝐢𝐟𝐢𝐜𝐢𝐚𝐥 𝐂𝐨𝐥𝐨𝐮𝐫𝐬 𝐅𝐫𝐞𝐞 𝐆𝐌𝐎-𝐟𝐫𝐞𝐞
It almost seems like 𝓜𝓐𝓖𝓘𝓒 - rub this cream on and incredible things happen! You receive fantastic benefits from the 𝐭𝐫𝐚𝐧𝐬𝐝𝐞𝐫𝐦𝐚𝐥 𝐦𝐚𝐠𝐧𝐞𝐬𝐢𝐮𝐦 𝐭𝐡𝐞𝐫𝐚𝐩𝐲, for example, restful sleep, better hormonal balance, relief from stress, mild anxiety, restless legs and more!
The great thing about Magnesium cream is when used on the skin we can achieve balance quickly! 1 teaspoon of this butter delivers approx. 280mg of elemental magnesium.
Absolutely 𝐍𝐎 𝐜𝐡𝐞𝐦𝐢𝐜𝐚𝐥𝐬 have been used whilst making this Body Butter. The magnesium chloride oil acts similar to the way that salt does as a natural preservative. So, as long as you apply with clean hands, it should stay nice and fresh for approx 6-8 months.
Ingredients:
100% Pure Shea Butter (Butyrospermum Parkii) 100% Pure Beeswax, Magnesium Chloride, Vanilla Bean infused PALM FREE Fractionated Coconut Oil (Cocos nucifera) Pure Essential Oils: Citrus sinensis (Sweet Orange) Lavandula angustifolia (Lavender) Origanum majorana (Sweet Marjoram) Matricaria chamomilla (German Chamomile)
Directions to use:
Apply to your lower legs & feet before bed. OR any part of the body that needs love.
Responsible cautions

• A tingling sensation may be experienced when applying to skin, but
should not last more than a few seconds. If the tingling sensation is uncomfortable wash off your skin.
• Do not apply to broken skin. For external use only
• Keep out of reach of children and pets.
• If you are pregnant, nursing, or under a doctor's care, consult your
healthcare provider prior to use.
*The information in this document has not been evaluated by the FDA and is not intended to treat, diagnose, cure, or prevent any disease. This information is not intended as a substitute for the advice or medical care of a qualified healthcare professional and you should seek the advice of your healthcare professional before undertaking any dietary or lifestyle changes. This information is provided for educational purposes only.
Handcrafted by HEALTHi CHOICE - Canada Bay, Sydney
Share
View full details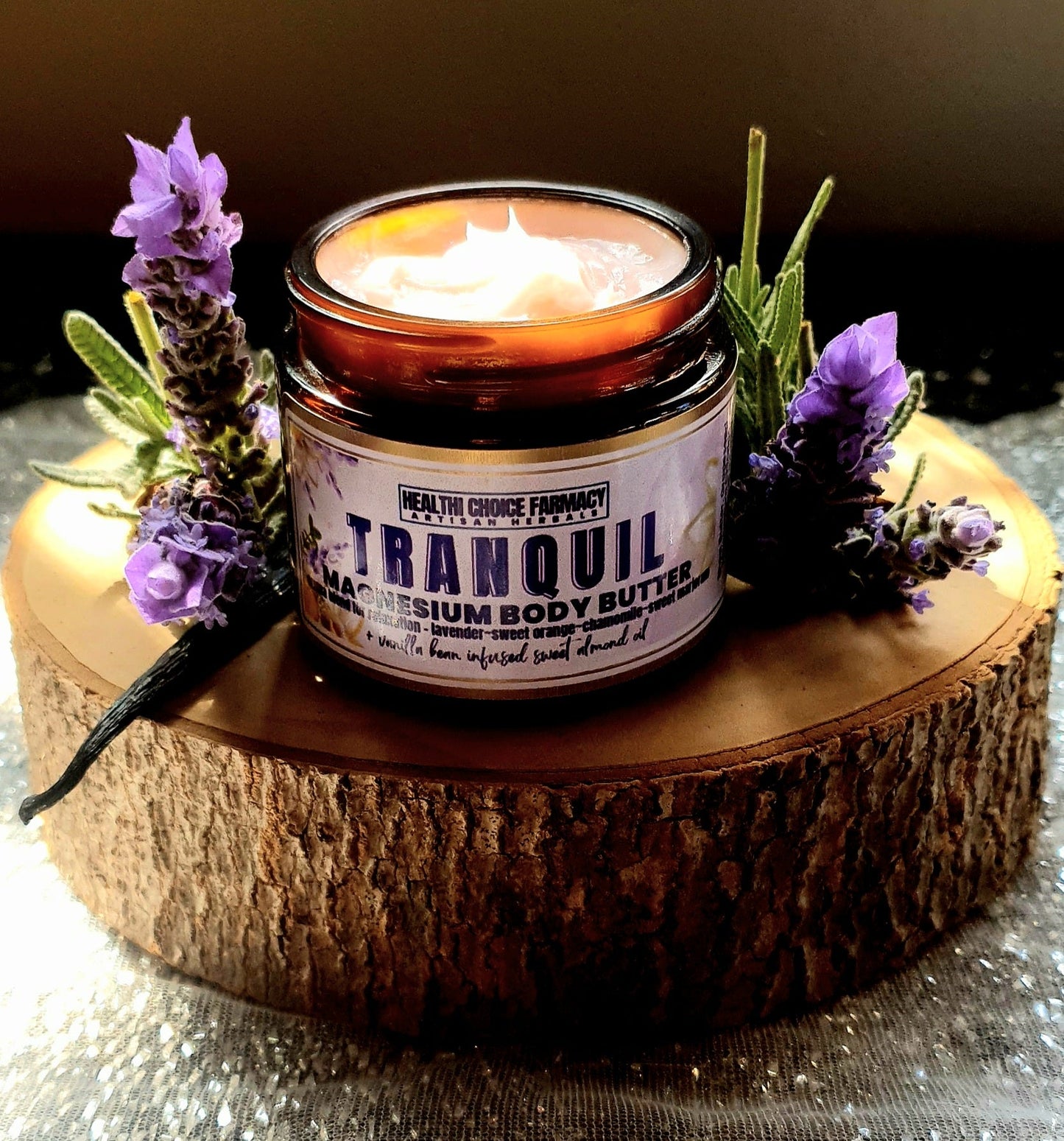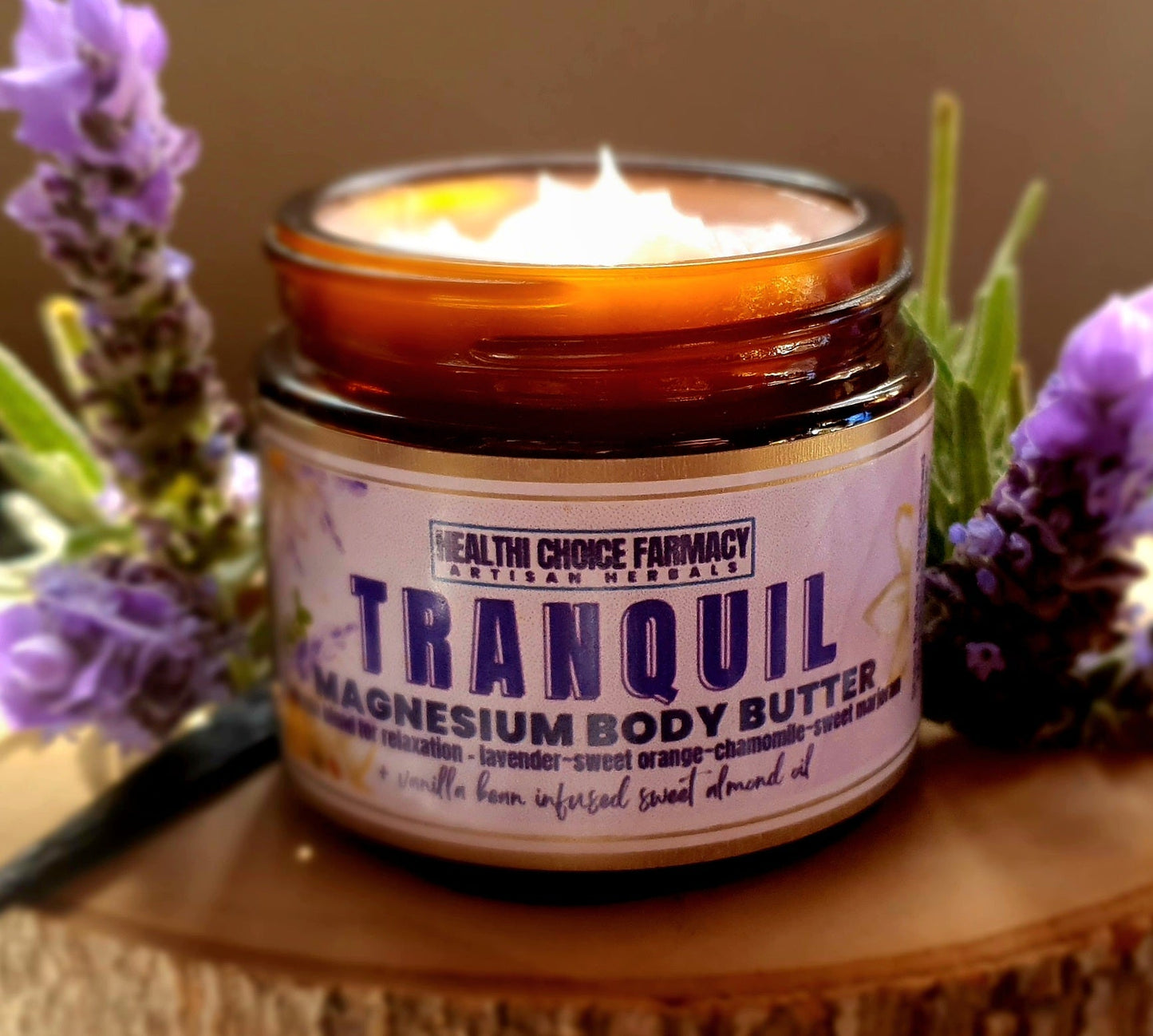 Luxurious
A great way to get the magnesium your body requires I a luscious, luxurious cream, awesome product.